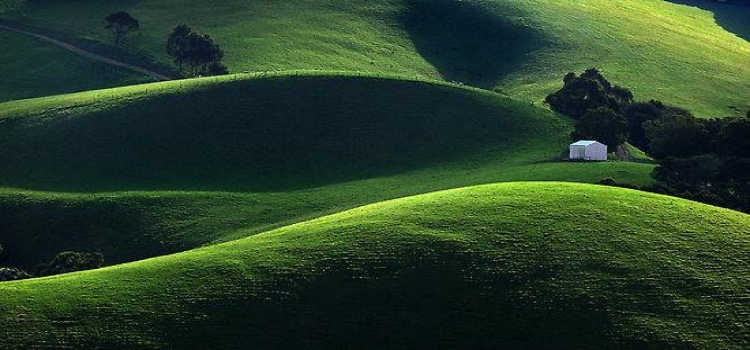 Frank was asked about his vision for the books he's written. Here's his response:
"My vision for crafting a library of books is to blend together the best of theology, devotional literature, deeper life themes, Jesus studies, historical narrative, and Christian fiction creating a new genre of Christian literature."
Viola's library can be described as a meticulous collection of Light & Shade.
Light – books that contain the element of the sublime – devotional & inspiring, throwing fresh light on Christ and the Scriptures.
The Untold Story of the New Testament Church
Shade – books that contain a prophetic edge – challenging the status quo & blazing new frontiers.
Click here to view details for each book
Read Donald Stevenson's critical review of each volume in the catalog