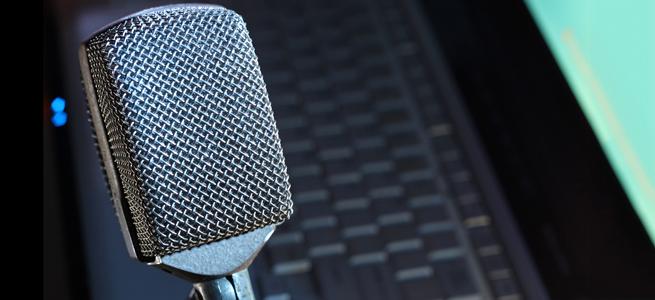 Over 16 million feed hits and 1.5 million downloads and counting!
The "Christ is All" podcast by Frank Viola includes Christ-exalting conference messages, interviews, first book chapters, monologues and humorous sketches.
The podcast ranked #1 in Canada and #2 in the USA for Christian podcasts in iTunes.
You can access all 129 episodes in iTunes (iPhones) or Stitcher or Podbean or any other podcast app.
UPDATE: Frank also has a new on-going podcast called The Insurgence Podcast.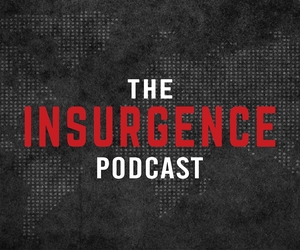 What follows is the complete list all episodes on the Christ is All podcast.