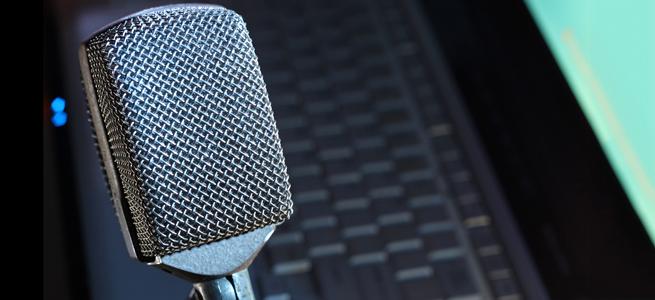 Over 16 million feed hits and 1.6 million downloads and counting!
The "Christ is All" podcast by Frank Viola includes Christ-exalting conference messages, interviews, first book chapters, monologues and humorous sketches.
The podcast ranked #1 in Canada and #2 in the USA for Christian podcasts in iTunes.
You can access all the episodes in iTunes (iPhones) or Stitcher or Podbean or any other podcast app.
Or by just scrolling down.
UPDATE: Frank also has a new on-going podcast called The Insurgence Podcast.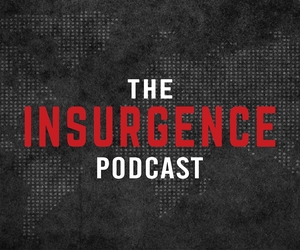 What follows is the complete list all episodes on the Christ is All podcast.